BRITISH GRASSLAND SOCIETY 13th Research Conference Multi-species swards
From Tuesday 02 March 2021 - 10:00am
To Thursday 04 March 2021 - 12:15pm

The 13th BGS Research Conference takes place from Tuesday 2 March to Thursday 4 March 2021.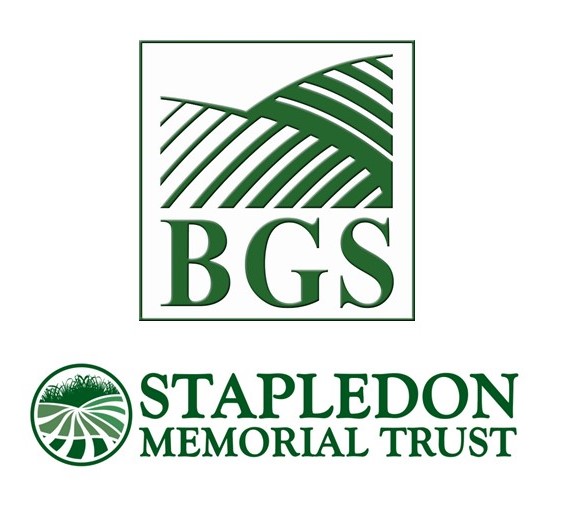 This is an online event, kindly supported by the Stapledon Memorial Trust
Each day there will be a series of 'theatre' presentations running from 10:00 to 12:15 (UK time). 
Speakers at the conference include Caroline Brophy (Trinity College, Dublin), Tommy Boland (UCD), Ian Wilkinson (Cotswold Seeds/FarmED), Paul Muto (Natural England) and Chris Reynolds (University of Reading).
The sessions
Tuesday 2 March:  Session 1 – Establishment
Wednesday 3 March: Session 2 – Sward management for grazing and conservation
Thursday 4 March: Session 3 – Utilisation and feeding value
The full conference programme is available here
Book your place at the conference here